We position brands in the growing popularity of esports. We produce esports events, connect sponsors with esports assets, consult with esports game developers and lead brand activation for esports sponsors. We have experience leading messaging and positioning strategies to drive mainstream media coverage. We execute social media campaigns, lead media event operations, media train players and casters and produce integrated content marketing programs.
What's Happening in Esports
Esports tournaments, and the larger gaming community, continue to present brands with a significant opportunity to reach, engage, and create…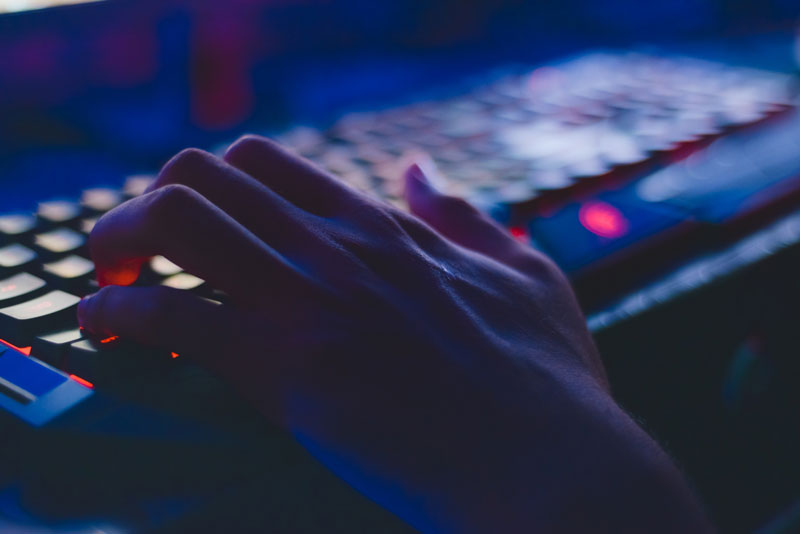 Esports tournament organizers and brands are scrambling to find the best way to monetize and broadcast esports competition. Some tournaments,…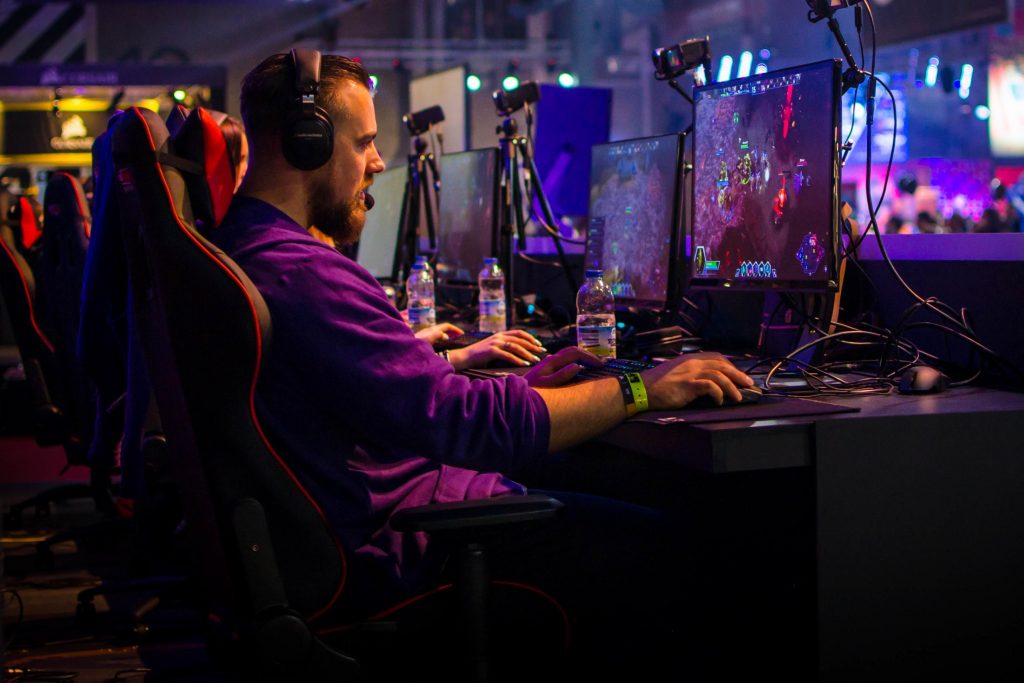 Esports has gained recognition in the media and in the public over the past few years. As awareness grows, so…
Learn how we can help connect more people to your brand. Sign up to receive insights and news from KemperLesnik.