We help brands build awareness through unique partnerships, digital and traditional media relations, integrated social media strategies, celebrity partnerships, influencer events and promotions.
We employ a creative team of branding experts, writers, social media junkies and former media pros to design public relations programs that not only connect but stand out.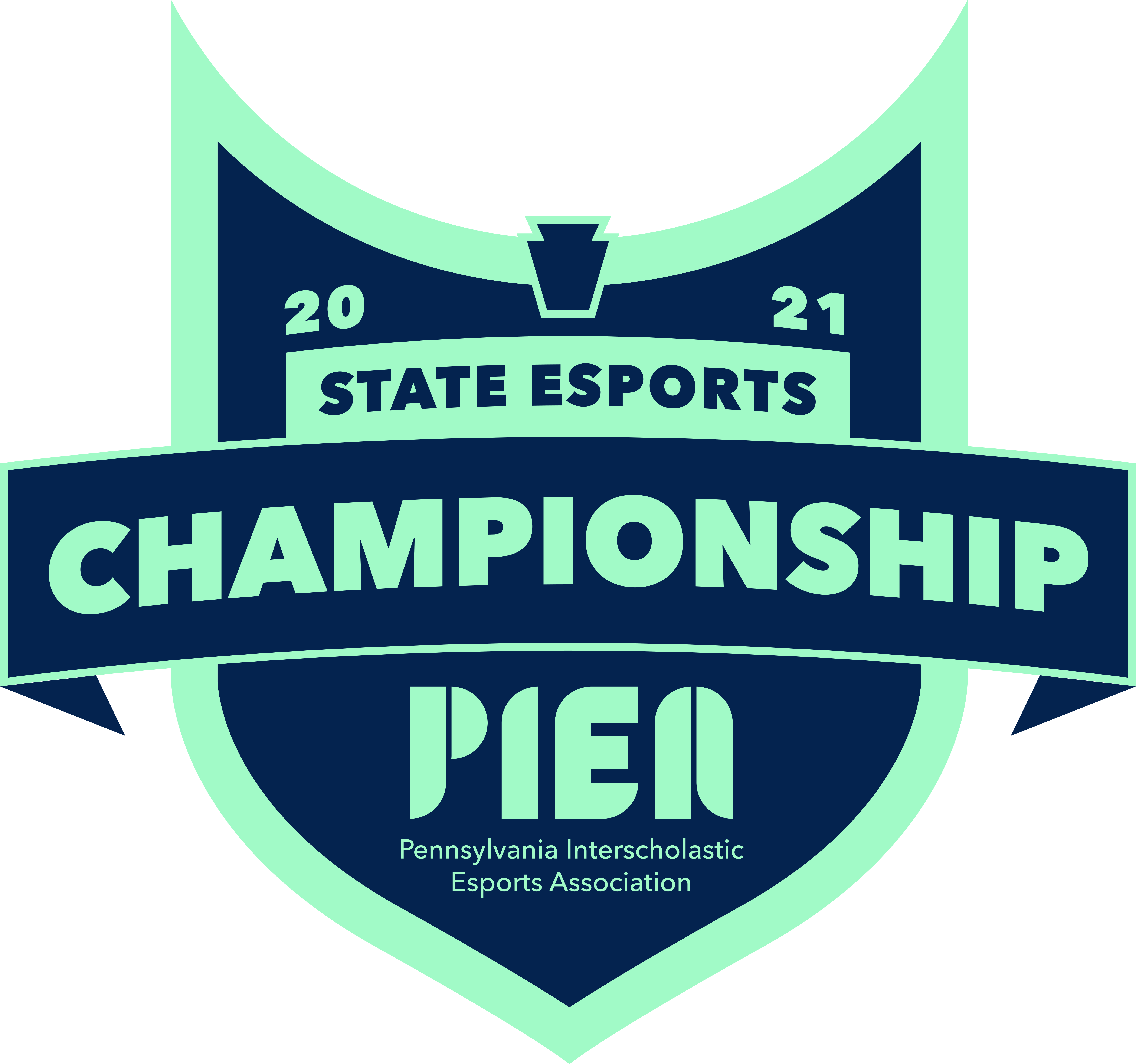 Learn how we can help connect more people to your brand. Sign up to receive insights and news from KemperLesnik.