We position brands in the growing popularity of esports. We produce esports events, connect sponsors with esports assets, consult with esports game developers and lead brand activation for esports sponsors. We have experience leading messaging and positioning strategies to drive mainstream media coverage. We execute social media campaigns, lead media event operations, media train players and casters and produce integrated content marketing programs.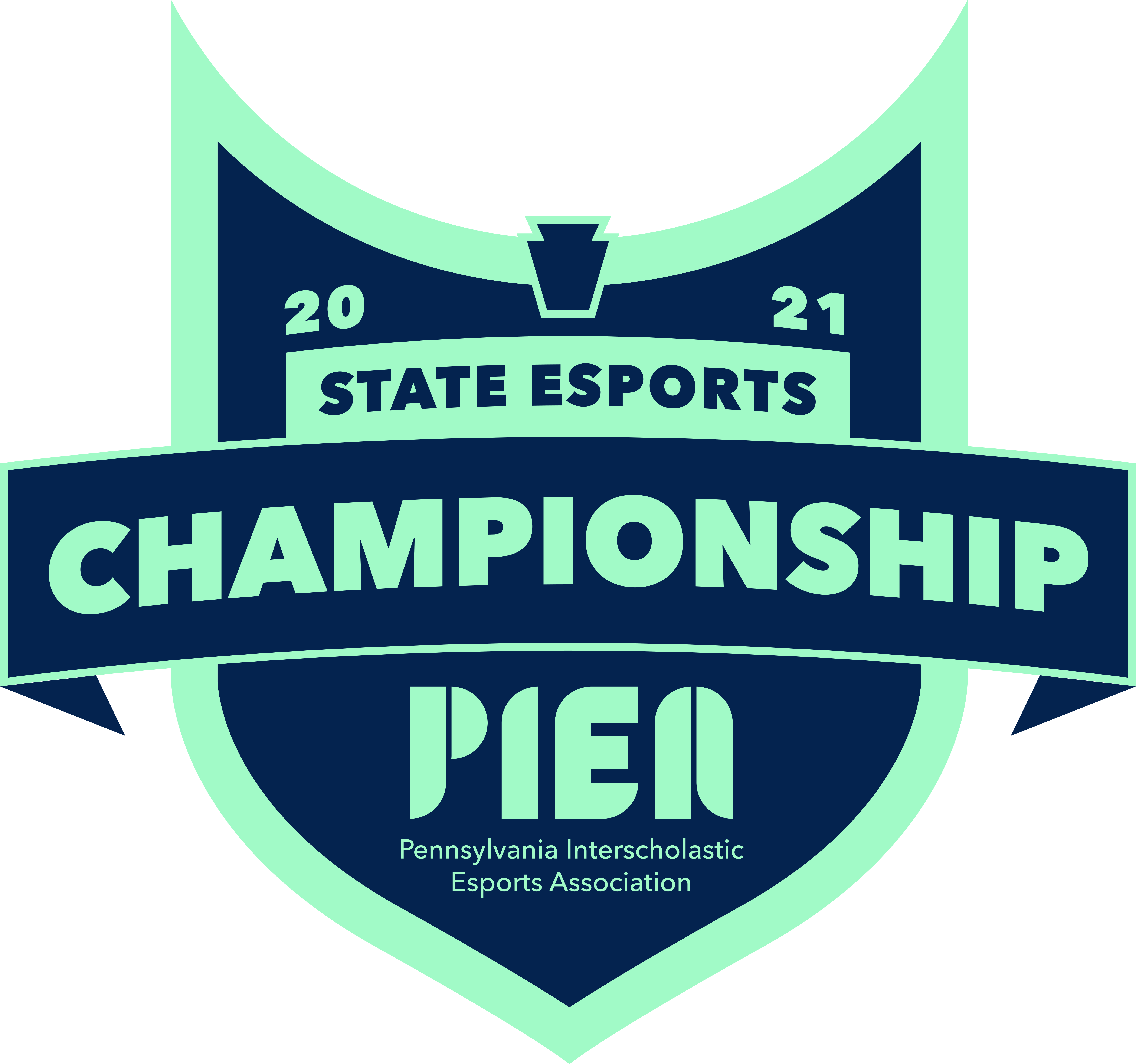 What's Happening in Esports
The inaugural Maui Esports Invitational, broadcast on Twitch, ESPNU, and ESPN2, reached more than one million viewers through Rocket League.
Read More
Learn how we can help connect more people to your brand. Sign up to receive insights and news from KemperLesnik.